Our Ethos is:
While the beauty industry has forever told us we need to "turn back our clock" and "slow down our aging process", we think it's time for a different conversation.
At Lily Anne we like to live by the idea of honouring you + your skin: with healthy skin. (Oh! and reminding women everywhere they're already pretty!)
We are establishing an entirely new category + POV of skin care. A new category we call Pure-Clinical. Results based skin care for HEALTHY skin who thinks you + your fine lines and smile lines are already perfection.
We believe aging is a privlidge, not something we need to avoid. We want to lead the change in the way skin care companies communicate with women about them + their face! (which is totally cute btw!).
What else does our skin care do? (insert superhero powers here). We empower women in developing countries with a hand up. What does that mean? Every single bottle of skin care gives $3 bucks to women to support them in the areas of Education, Sanitation and Micro-Loans. Come be part of the Lily Anne Movement!
Our commitment is to:
1. Skin care with healthy skin as it's baramoter: Natural + Organic and Non-toxic.
2. Changing the conversation:  Refusing to use words that denote aging as a negative connotation. Focused instead of sending the message of acceptance (of self + others).
3. Education + Transparency:  Educating women about ingredients and formulas to create healthy skin. Transperancy about what their products do and refusing to misrepresent what their products don't.
We aren't interested in turning back your clock (no one's got time for that. Pun totally intended!). Instead, we're focused on giving your skin what it needs to strengthen, brighten and act in harmony with what is natural.
Our skin care gives your skin exactly what it needs and zero of what it doesn't - giving your skin pure, natural ingredients and formulas to protect, soothe and hydrate.
"If you retain nothing else, always remember the most important rule of beauty, which is: who cares!" Tina Fey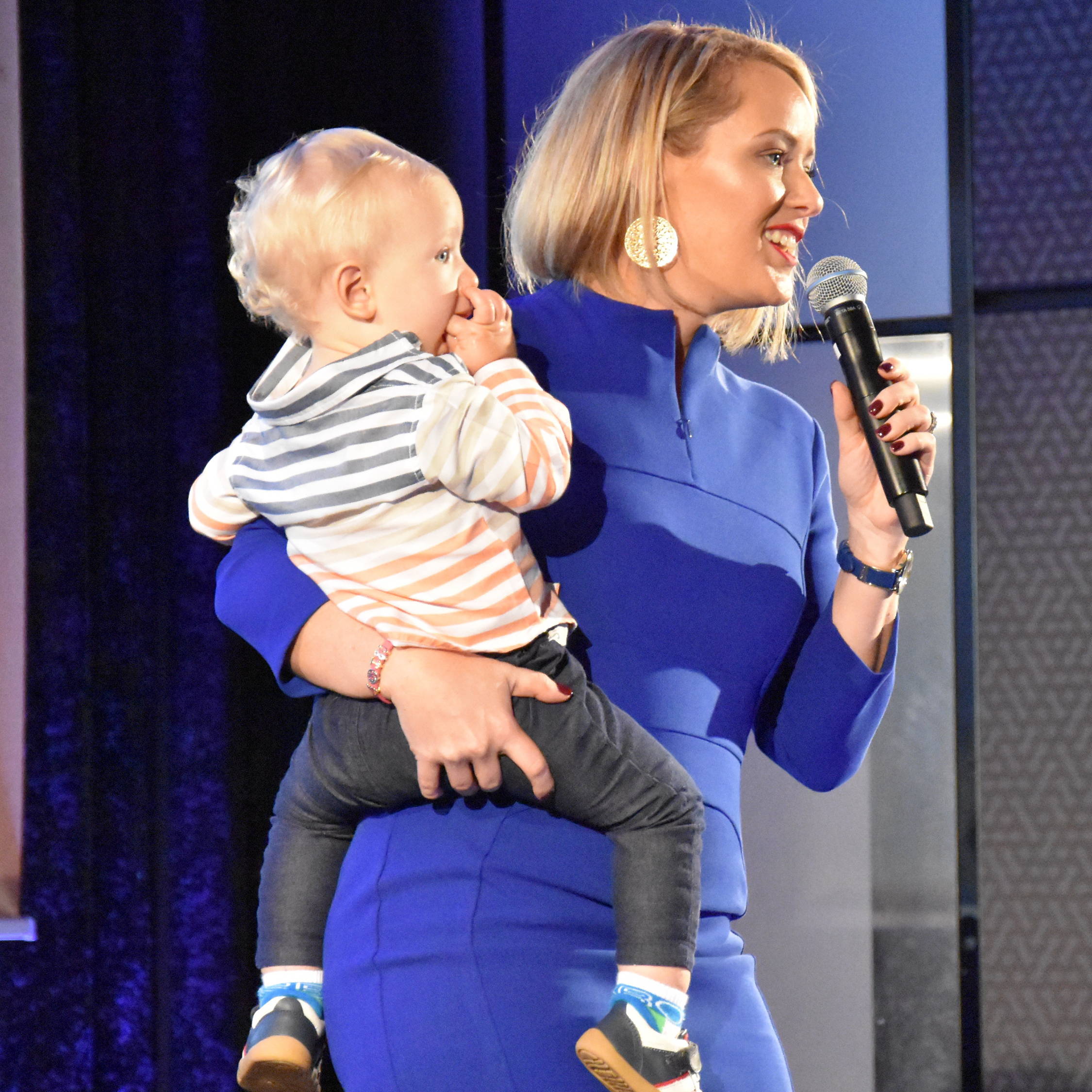 Some stuff about me:
* The little cutie in the pic with me is my son, TJ - he's 3 years old now. We did 5 IVF cycles in 3 different countries before this little guy blessed our world. (We've done 5 more cycles and no more babies... the journey continues). PS: Lily Anne is the name we've chosen for the daughter we hope to have :)
* I'm 40 in August (presents can be sent to the address found on this website) and only started as an "entrepreneur" when I was 35. Built a multi-million dollar business in 5 years and sold it (now I'm starting Lily Anne Beauty). Why am I telling you this? Because, if you have a big audacious dream - go for it! Today is the BEST day to start. (I believe in you!)
* My husband's name is Tom. We've been married for 8 years and he's my biggest cheerleader. I'm a lucky girl.
* When I grew up I wanted to be an entrepreneur or a back up dancer to Madonna. (Mags, I would still do it - call me!).
* The ocean is my happy place + I wish I was as funny as Tina Fey (sometimes, I secretly think I am).
This me, Mel - founder of Lily Anne Beauty + taking on an industry which has (almost forever) been telling us we need to "turn back our clocks" + "slow down our aging process" while promising us their "fountain of youth" products are the solution to all our "problems".
When I first decided to start a skin care line I went along with the grandios idea of having a brand focused on antiaging. (after all, it is like a jagillion dollar industry and everyone is doing it!).
BUT.....The idea of telling women the same thing we've been told forever just didn't sit right with me. However, I didn't listen to my intuition and launched anyway (don't you hate it when you do that!?). I quickly felt like every other company out there in a sea of overwhelming jargon and promises to change our aging faces into a wonder of youthful beauty. I felt like a fraud!
After taking some time (and selling another company I started back in 2013) to reflect on what my truth is about my brand, I took pen to paper (and rebranded my entire company).
So, now I'm on the "road less travelled" (like, never travelled on!) telling a story no one has been telling and I'm scared and probably half crazy (remember, all the jagillion dollars that people pay to look younger!?). But, in life, you gotta follow what feels right, right!?
If you feel like what we're about here at Lily Anne Beauty resonates with you, then come join us in changing the conversation, celebrating women for who we already are, smooch your skin with Ah! Mazing skin care for HEALTHY skin + let's empower women along the way to kick poverty to the curb. (Today skin care, tomorrow the world!)
Who's with me!?
xx Mel
$3 from every bottle is donated to non-profits that support women in the areas of Education, Sanitation + Micro Loans.
How do we do it? Simple.
Every time a bottle of freaking awesome skin care gets purchased and lovingly enjoyed by you, we give $3 bucks to help women in developing countries the chance to read, have clean sanitation and receive micro loans to farm with. Imagine if you bought the whole damn regime!? (We did the math already - it's $21. You'd be a super hero!)
We evenly split the $3 for each of the non-profits we partner with.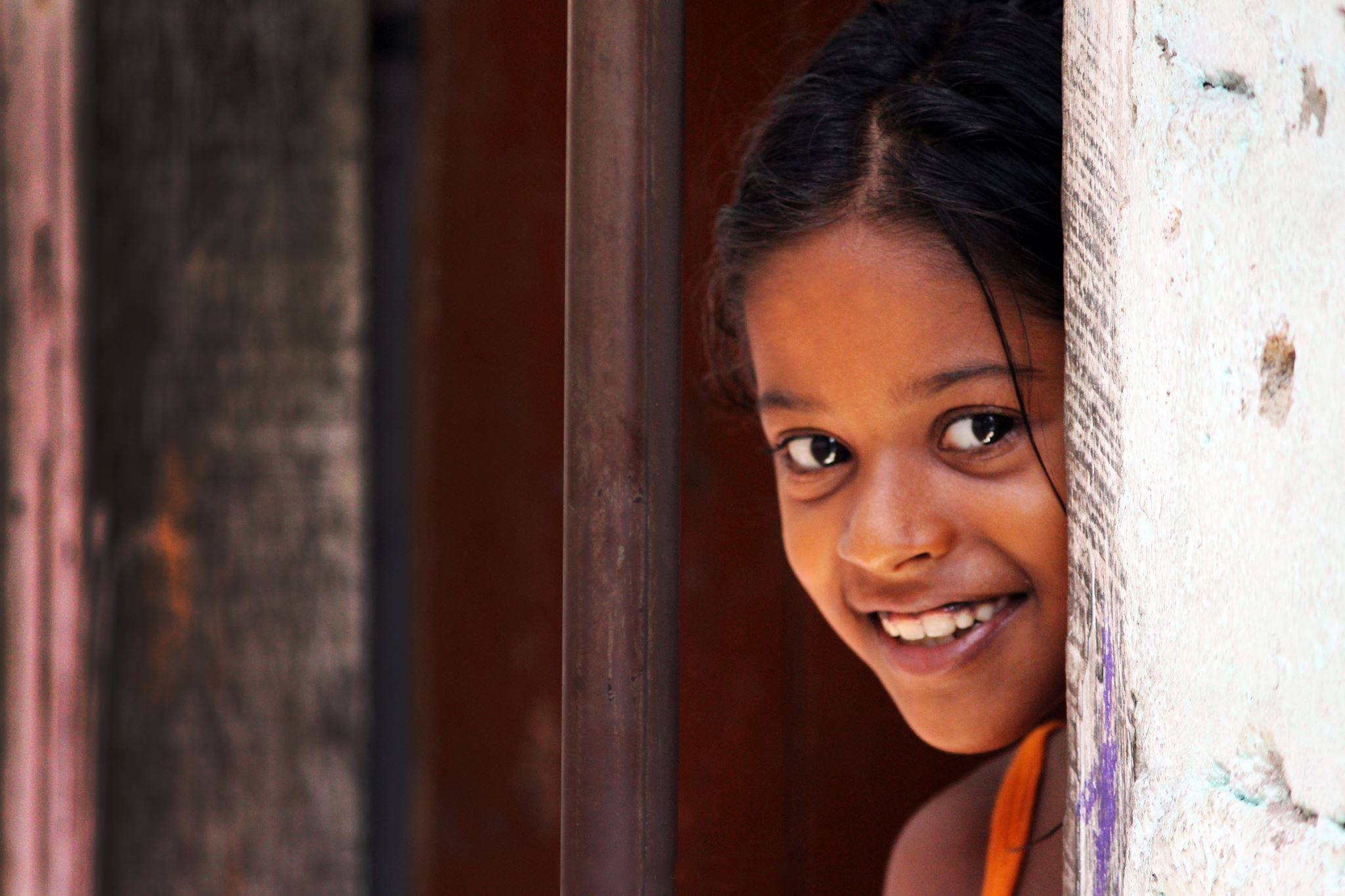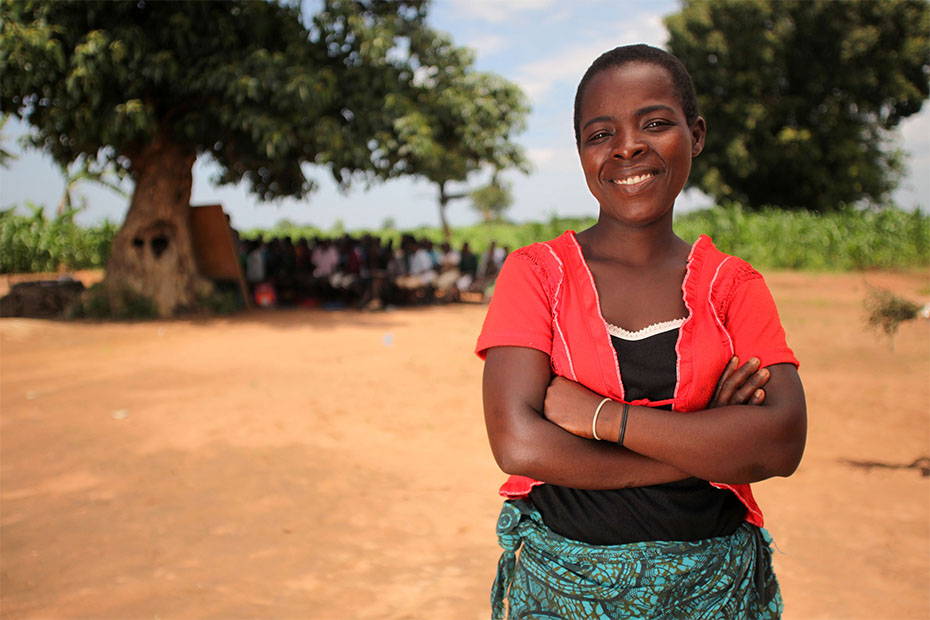 We contribute to Library for All.
We contribute to Opportunity.
We contribute to a Love Mercy.
Not all skin care is created equal.
We use the power of our AFI™ (Advanced Formulation Intelligence) Technology. The right ingredients in the right formulations = results driven skin care. ​
Most natural skin care products just focus on one thing... being natural. But if you want to ensure truly healthy skin while soothing, protecting + hydrating, then you need your skin care regime to be more than just natural.
Our own category: Pure-Clinical
PURE:
All of Lily Anne Beauty's ingredients are not only natural, they are of the highest quality ensuring their purity and potency. Our manufacturers are ACO (Australian Certified Organic) certified which means they are 100% compliant with national production standards which allows trace back of all ingredients to their origin. So we're always assured of the integrity of our bio-active ingredients.
Lily Anne Beauty uses Advanced Formulation Intelligence™ (AFI™) to ensure we have results based skin care to strengthen + brighten the skin. Every single ingredient is carefully selected for it's focus on results for healthy skin.

CLINICAL:
What is Advanced Formulation Intelligence™ (AFI™)?
AFI™ is the RIGHT pure and active ingredients in the RIGHT formulations working together using clean and bio-active ingredients in formulas focused on giving your skin what it needs to strengthen, brighten and act in harmony with what is natural.
It's about using breakthroughs in science and technology to ensure we always formulate effective, results based cosmeceutical grade ingredients - without the use of harsh chemicals. With over 30 years experience, our chemists using state of the art technology, are at the forefront of technological advancements in skin care discovery.
Lily Anne Beauty's products are formulated, bottled and packaged in a first-class facility that is both FDA approved + cGMP certified. Therefore, it operates under the strictest manufacturing standards in Australia (which is rare and the gold standard of skin care).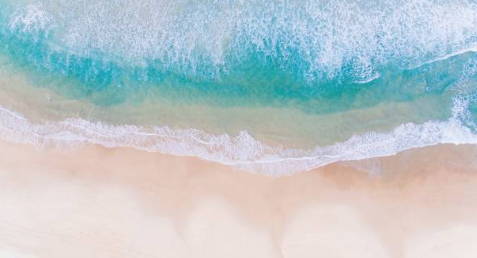 Our skin care is made in one of the purest environments on earth: Gold Coast, Queensland, Australia.
A place where the sky is blue 243 days a year (give or take) and surrounded by lush green mountains that hug the clear blue ocean with that white fine squeaky under your feet kinda sand.
And Australia has some pretty Ah! Mazing standards for skin care manufacturing too. But we took our standards to the highest standards we could. The EU. Yeppers! Every single one of our products gets measured against the standard of the stricted corner of the globe. And of all the 11 harmful ingredients the EU allows in skin care (versus 1500 that the US allows), we have ZERO. Nudda. Nought. Every ingredient (even our scents come from essential oils) is pure and natural. Giving your skin exactly what it needs and zero of what it doesn't.